2023 - VOLUME 9, MAY ISSUE 5
Original Article
*J. L. Sanchez-Cuevas, L. J. Alvarado-Galindo, S. O. Ramirez-Tobias, O. Sanchez-Jacome, K. Cabrera-Chagoyan and L. J. Mona-Peña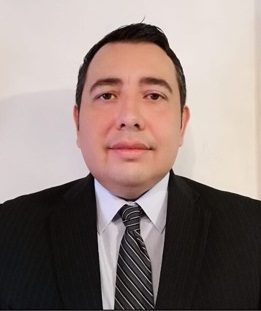 Usman R. M., Amusa I. A.*, Ali P. O., Ahmed I. and Akintuyi O. B.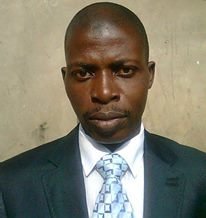 *Shaymaa Alsamia and Edina Koch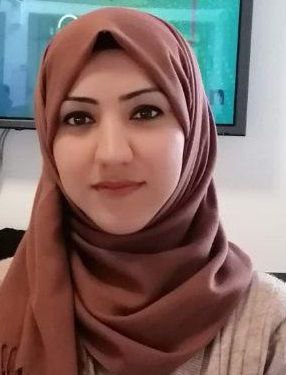 Akpali Emmanuel* and Engr. C. O. Okieimen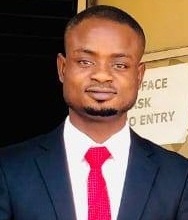 Dali Surmanidze*, Leri Gvasalia, Tamar Kacharava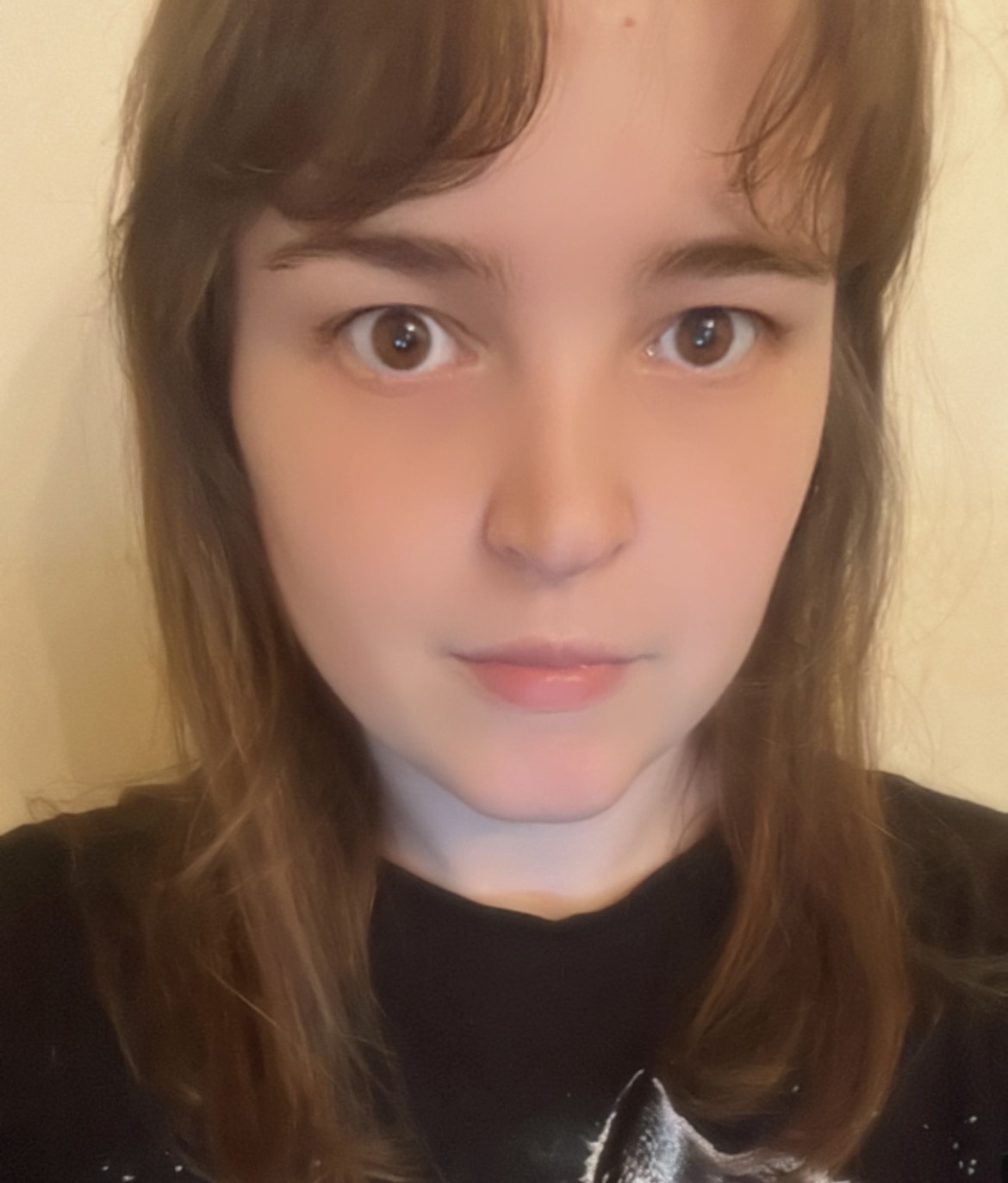 J. L. Sanchez-Cuevas*, J. E. Soto Soto, J. I. Hernandez-Vega, L. A. Reynoso-Guajardo, E. Reyes-Varela and G. E. Allen-Cobos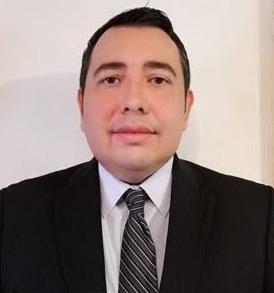 Ni Putu Sarini*, Ni Nyoman Suryani, I Wayan Suarna and Ni Made Paramita Setyani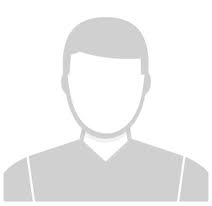 Review Article
*Ndubuisi Paul-Darlington Ibemezie, Mbabuike Ikenna, Isaac Raphael Okafor, Agwo Joseph Ndubuisi and Arua Julius Egwu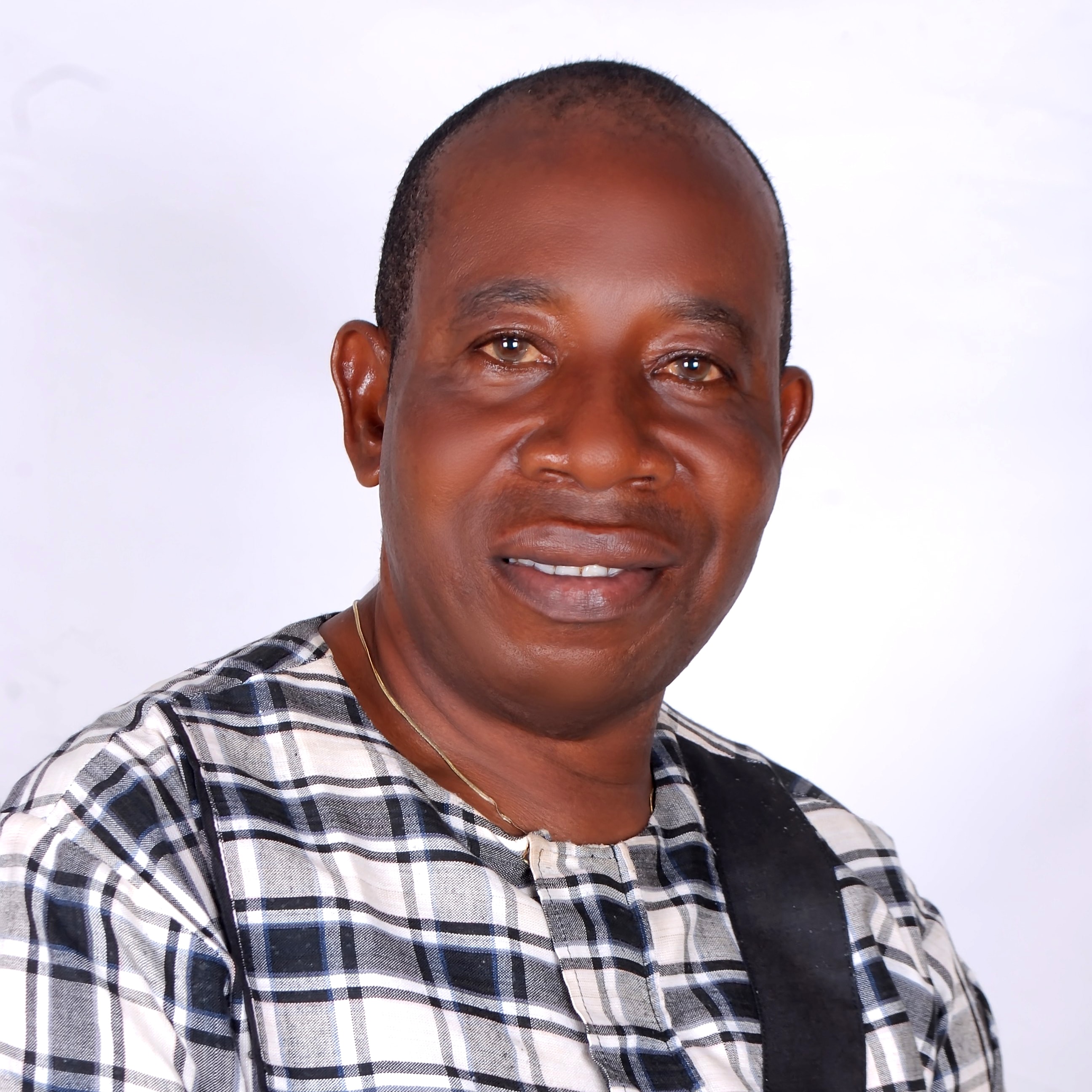 *A. I. Khudayberdiyeva and M. R. Kayumova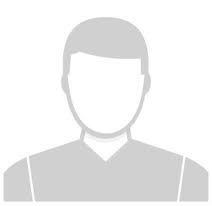 Engr. Kazeem Olawale Babalola* and Sabitu Taiwo Monsur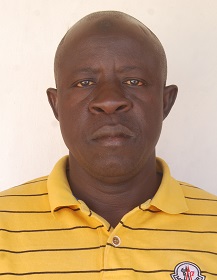 *Saila Kumari A. and Raghavendra Ratnakaram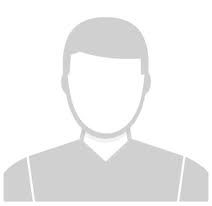 Babarinde G. O., Adeoye A. O.*, Adegbola G. M., Oyedokun J., Alawode O. W., Adisa J. O. and Olalere D. F.